On March 19, Cai Youming, President of Shanghai Academy of Agricultural Sciences, and his party visited Tramy group. Chairman Shen Jianhua and deputy general manager Zuo Longwu received warmly.
Established in 1960, Shanghai Academy of Agricultural Sciences is a comprehensive agricultural research institution under the jurisdiction of Shanghai Municipality. Over the past 60 years, it has achieved more than 1340 scientific and technological achievements. It has 10 research institutions including crop breeding and cultivation Institute, edible fungus research institute, animal husbandry and Veterinary Research Institute, and 17 national and ministerial scientific and technological innovation platforms and achievement transformation platforms.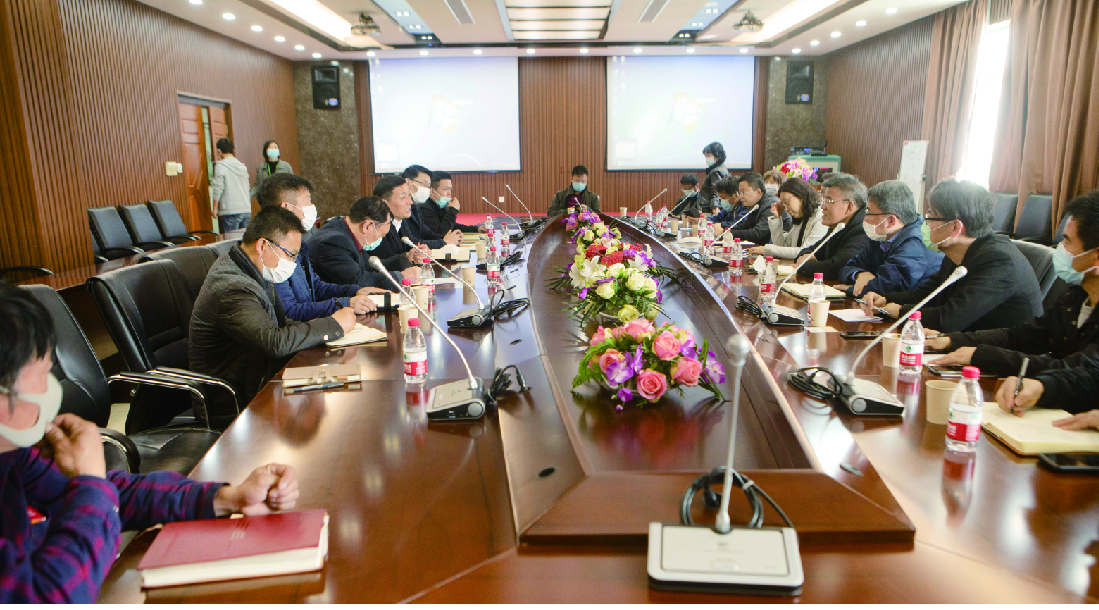 Chairman Shen Jianhua introduced to President Cai Youming the growth history of Tramy, the strategic layout of the integration of three industries and the future industrial development plan. President Cai Youming praised Tramy's dedication in the field of food, and made outstanding achievements in product innovation, quality and safety, channel layout and other aspects. At the same time, the two sides discussed the cooperation between production, learning and research, the construction of agricultural production information, and the overall planning of functional agricultural bases.
At present, the focus of all walks of life on agricultural products has expanded from simple safety to nutrition and balance of products, said Cai. Good agricultural products brands cannot be separated from high-quality varieties. The Shanghai Academy of Agricultural Sciences has developed and maintained a large number of high-quality agricultural products. It is willing to cooperate with Tramy to expand the types of end-end agricultural products, enrich the dining table of the common people, and rely on good varieties and good methods to jointly improve the energy level of urban agricultural industry and achieve the agricultural 100 year brand in China.