On the morning of July 17, the 12th Agricultural Products Fair of Pudong New Area officially started. The Expo takes "yunshangnongbo and quality life" as the theme. Relying on the new online economy, we will comprehensively promote agricultural efficiency, and let more Pudong's high-quality agricultural products brands enter thousands of households. Several key agricultural enterprises including Tramy Group participate in the cloud agricultural exhibition.
At the Agricultural Expo site, the beautiful women's anchor of Tramy brought the audience the special products such as Tramy bean products and baking products. Through on-site professional explanation, the special products of Tramy were displayed to consumers in multiple dimensions.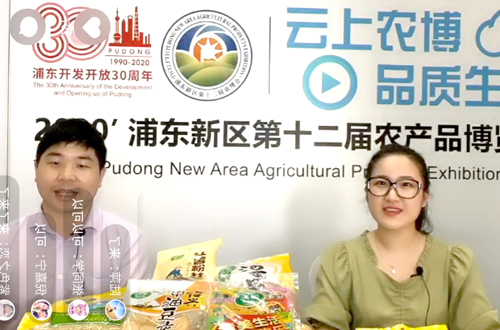 At 9:00 a.m. on July 17, the live broadcast officially began. Feizi (Wang Jiafei, foreign affairs department) and Lin Linzi (Su Maolin, Tianxin company) sat in the studio. In front of the camera, the table was full of Tramy food products. While explaining, they pushed the products to the camera from time to time Let the consumer see the truth.
Congratulations to Facai, Shanghai old cake, soft and elastic, a box, the aroma of the nose;
Crispy almond crisp, a mouthful, and burnt flavor, delicious can not stop;
In summer, a bite of mung bean cake does not stick to teeth, but also relieves heat and reduces fire;
Tofu clothes have high nutritional value and are good hot pot products in summer;
Tramy leisure dry, healthy snacks evergreen tree.
…… Taste it all, while tasting and explaining, the two anchor's eaters set firm, and attracted online customers to praise them. They couldn't help but press the shopping health one after another.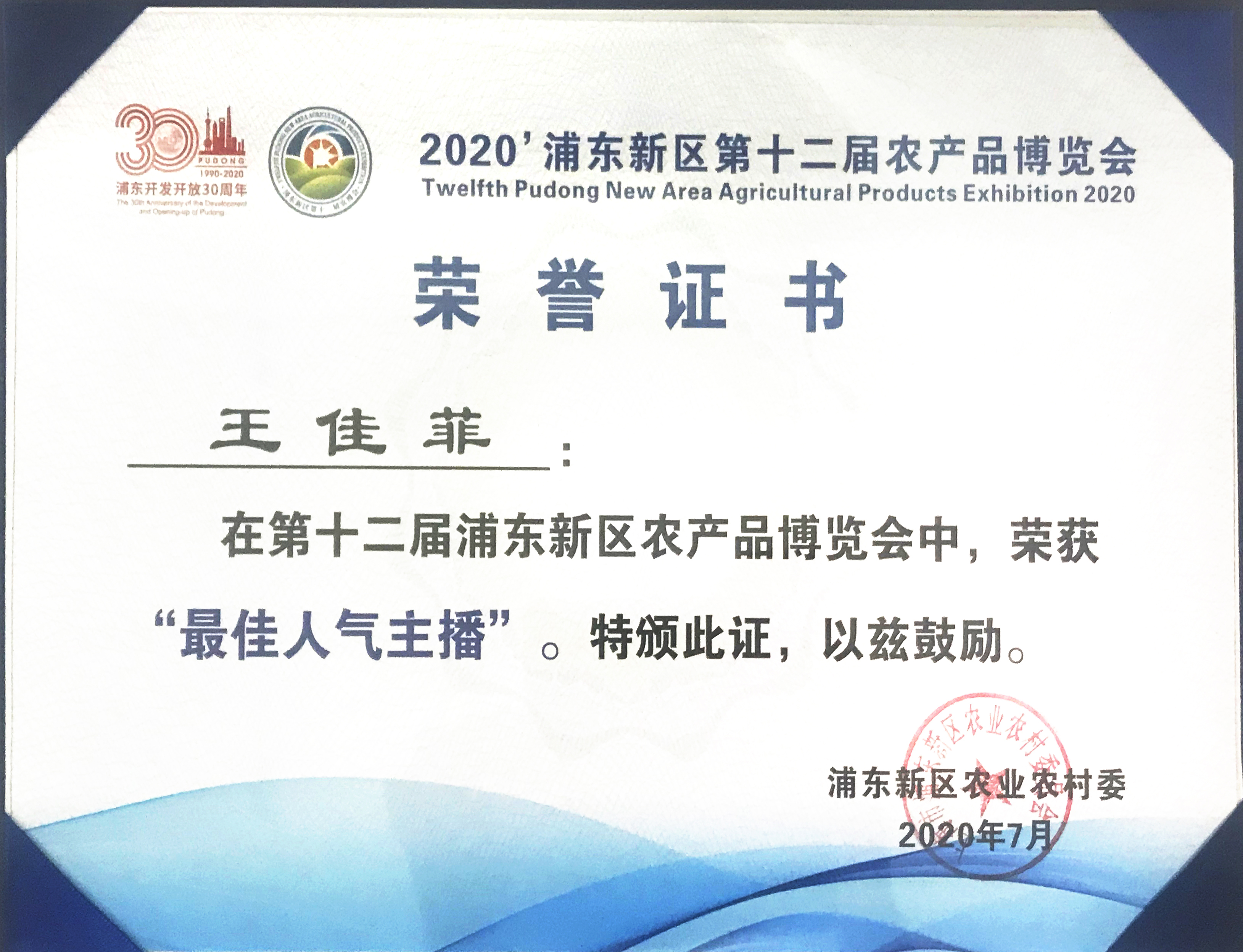 This is the second time that the group has participated in the online live marketing after the second live broadcast of "Pudong women's farmers" on July 4. Tramy's presenters have gained experience. With Tramy's solid product quality, everyone's live broadcast has more confidence. Wang Jiafei also won the title of popular anchor of the 12th Pudong New Area Agricultural Products Expo for her outstanding performance in live broadcast.