In order to recognize the outstanding performance of Tramy in fighting against new crown pneumonia. Recently, novel coronavirus pneumonia group was awarded to Shanghai Municipal Committee, Shanghai Municipal People's government, Shanghai grain and material reserve bureau, Shanghai Logistics Association cold chain sub committee, Shanghai city's anti corruption group of new crown pneumonia and Shanghai main food and non-staple food protection enterprise.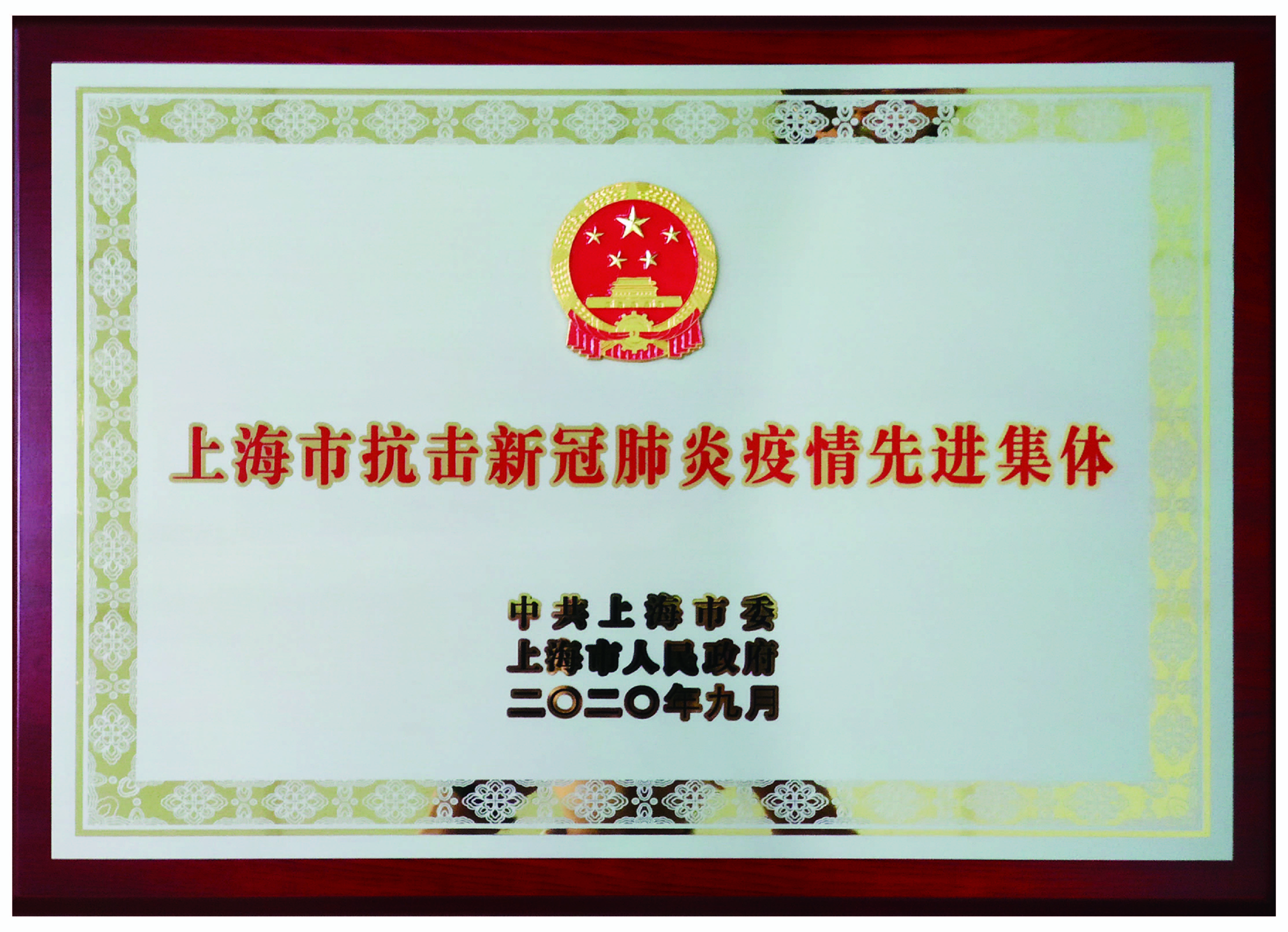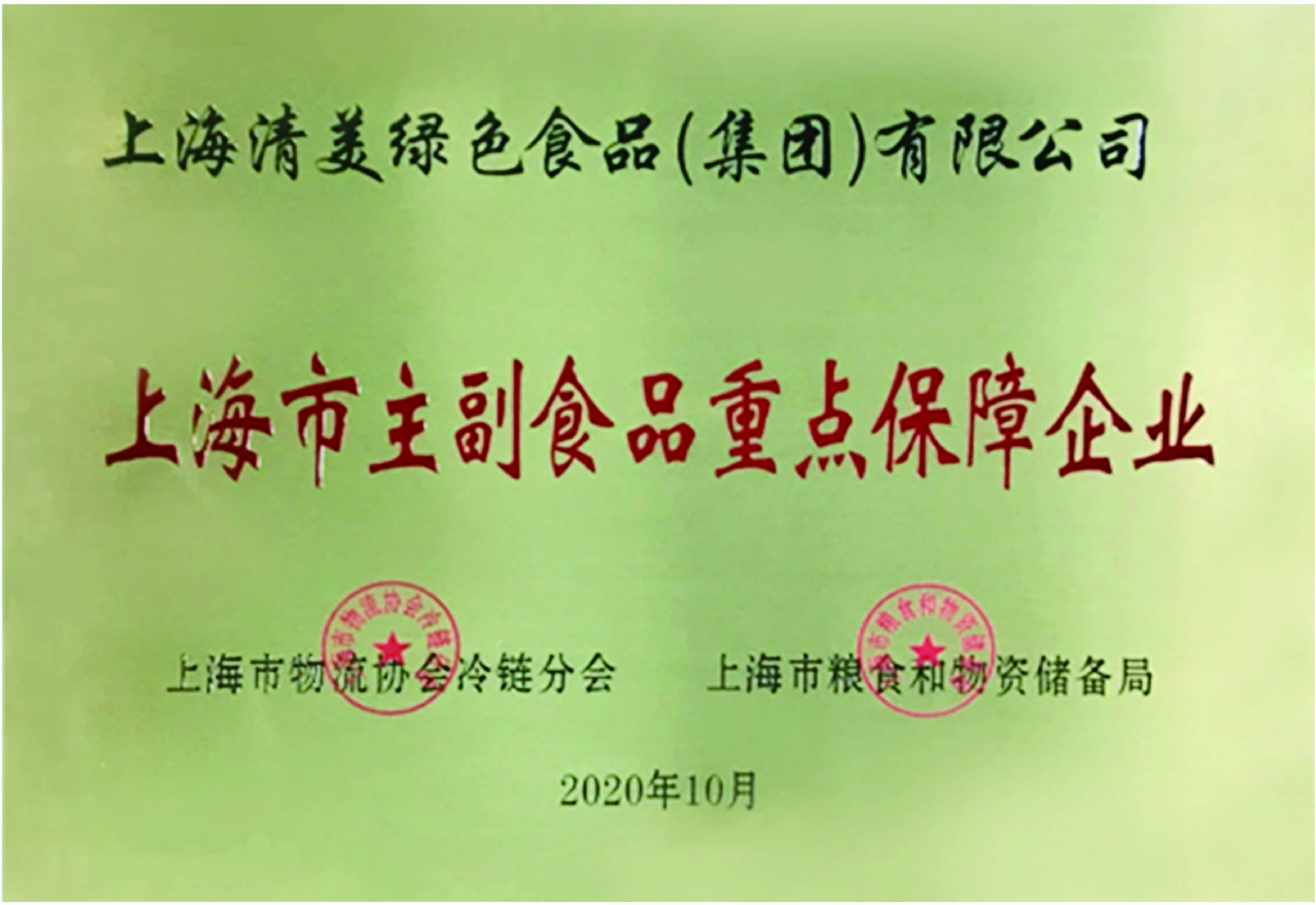 As a strategic partner of Shanghai food basket project and breakfast project, Tramy has been making every effort to lay out the whole industry chain of fresh food and steadily support the supply of main and non-staple food in the city. During the epidemic period, Tramy immediately responded to the municipal government's work requirements of "ensuring supply, quality and price". Under the leadership of chairman Shen Jianhua, all the members of the group met the difficulties and took the initiative to shoulder social responsibilities. In the face of the epidemic, Tramy gave full play to the advantages of the whole industry chain to ensure supply and price stability. More than 2000 supermarket counters in the Yangtze River Delta and more than 260 Shanghai Tramy fresh food stores did not take off holidays, run out of stock and raise prices during the Spring Festival. At the same time,Tramy also responded to the government's request to produce masks urgently needed by the society. The daily output of masks is as high as 800000 pieces, all of which are supplied to the General Dispatching of Shanghai government's epidemic prevention materials, so as to help the society resume work and production and resume business.
Honor is the recognition of Tramy Group's active involvement in the city's high-quality fresh food business and its full support for market supply guarantee. It is also an incentive and spur for the group to fulfill its social responsibility. In the future, Tramy Group will take this opportunity and power to carry forward the spirit of anti epidemic, consolidate the enthusiasm, face the difficulties, continue to play the leading role of agricultural leading enterprises, do a good job in ensuring people's livelihood services, and provide more high-quality fresh food for the public.