Dear users, units and partners
Thank you for your support and love for Tramy brand all the time!
According to the development needs of the group, in order to enhance the unity, recognition and communication of its Tramy brand, and further enhance the influence and competitiveness of the brand, the brand Department of the group has decided to upgrade the logos of various categories of Tramy as follows:
Tramy Old Logo

The actual logo expression will be adjusted according to the packaging and color of different products, such as horizontal version, vertical version and albedo, with the following effects: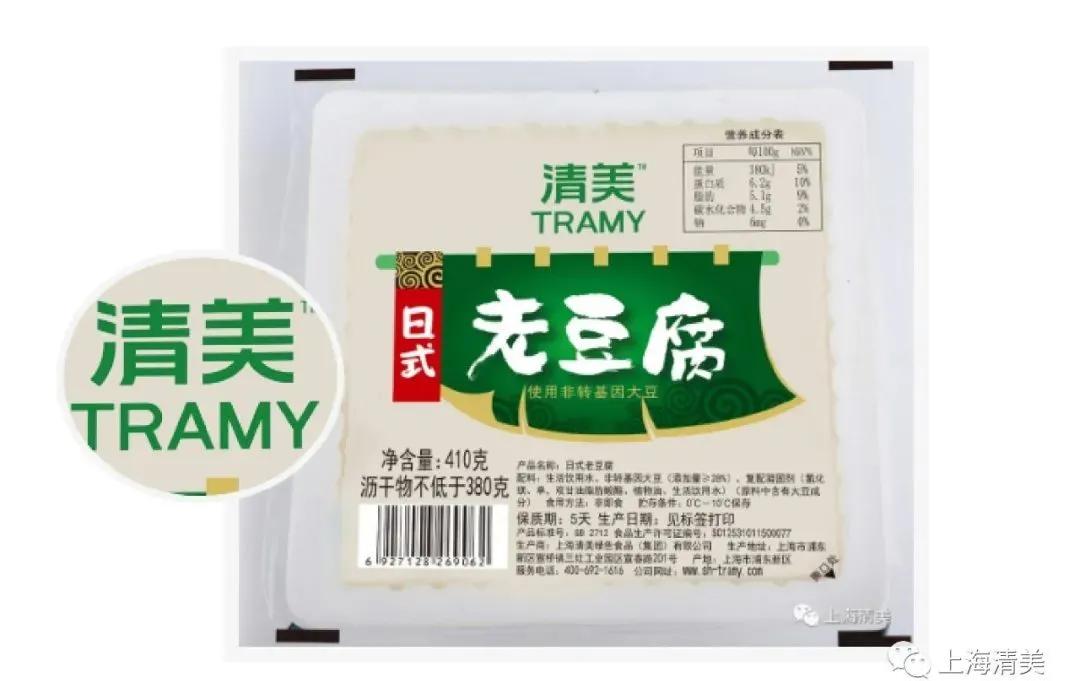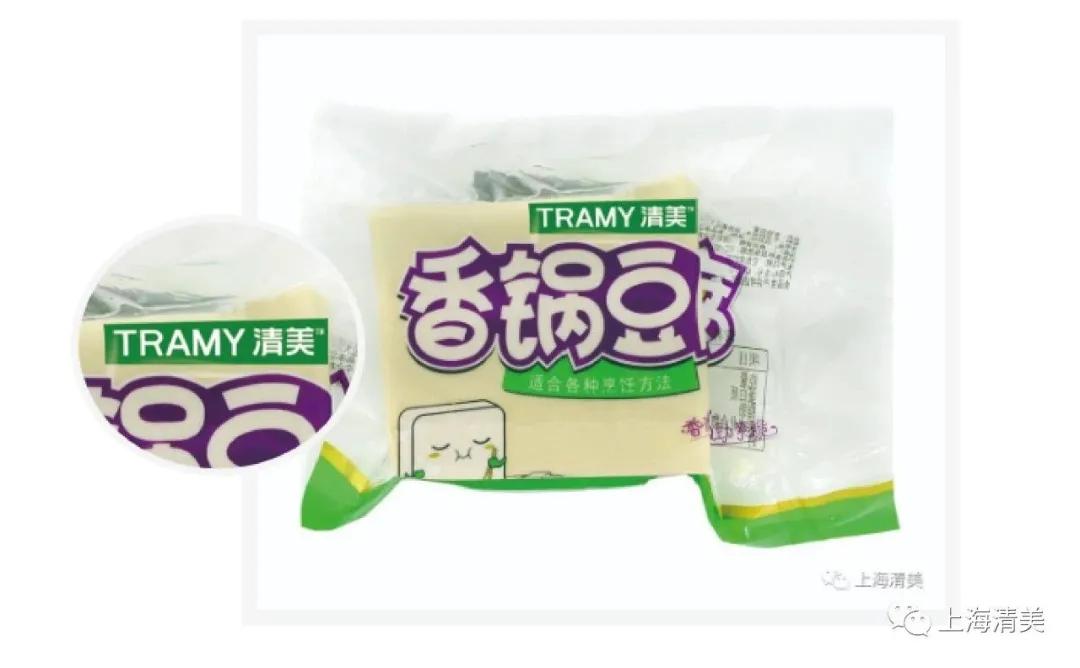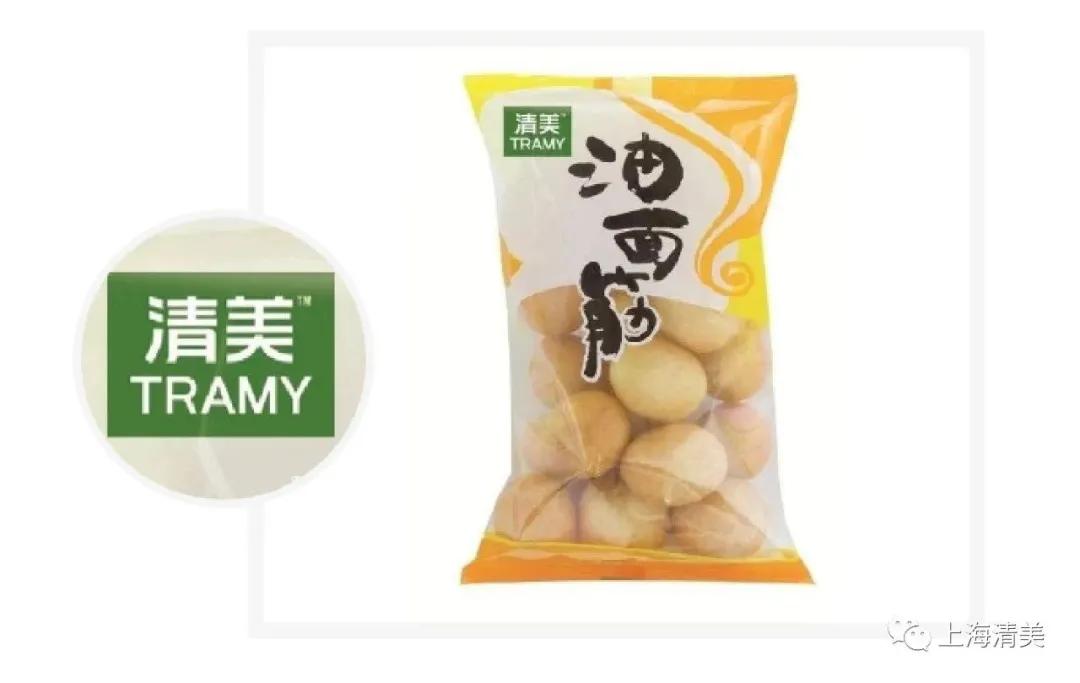 Since June 2021, the above new brand logo has been launched by Tramy group, and the original version of the pure beauty logo has been gradually stopped. During this transition, the new and new logo may coexist at the same time, so please forgive for the inconvenience caused to you!
I inform you!