Tramy Group deeply participated in the establishment of yaolu Village Rural Revitalization demonstration village in Xuanqiao Town, fully implemented the three themes of industrial co construction, service co construction and cultural co construction, and Tramy, yaolu village enterprises jointly promoted yaolu village to successfully establish the third batch of Rural Revitalization demonstration villages in Shanghai.
Yalong road is located in the northwest of Xuan Qiao town. It has more than 3600 registered residence population, and the village area is 3.72 square kilometers. It is a typical agricultural reservation village mainly based on vegetable and rice planting.
In 2020, yaolu village was included in the third batch of Municipal Rural Revitalization demonstration village construction plan. Tramy group participated in it for the first time, gave full play to its unique advantages as a leading enterprise in agricultural industrialization, and created vegetable yaolu and Tramy countryside.
Aiming at industrial prosperity,Tramy empowers traditional agriculture through "four innovations" (new model, new equipment, new technology and new varieties), and builds a national leading agricultural industry demonstration base in yaolu village.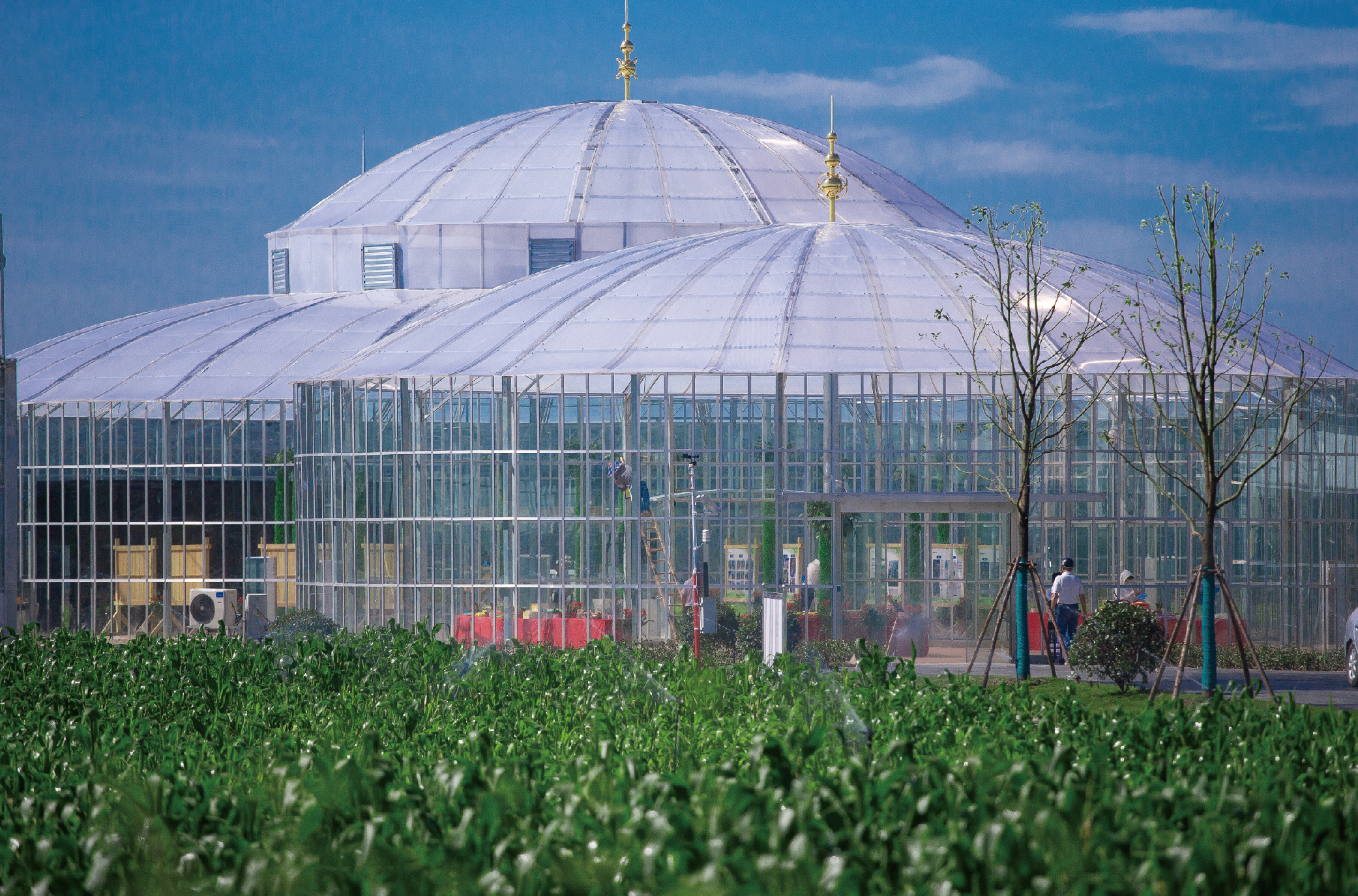 Consolidate the content of cultural co construction, land the Tramy Co Construction Exhibition Hall of yaolu, and centrally display the construction content and phased achievements of yaolu Rural Revitalization demonstration project. Build Tramy school, Qingzhi garden, creative agricultural park and other characteristic points to serve villagers' learning and improve their needs; Facilitate villagers' daily life, build the first qingmeixianjia supermarket in pure agricultural area, and implement discount sales for a long time. Build Tramy apartment, create an innovation and entrepreneurship ecology, and serve scientific and technological talents.
The first Tramy flavor light meal chain model store opened in yaolu village, with Tramy characteristic pastries as the core element, and long-term preferential price sales, bringing high-quality and low-cost consumption experience to local villagers. Cultural, shopping and food elements are superimposed to create a 15 minute life service circle for villagers.
After a year of demonstration and establishment, yaolu village has taken on a new look and significantly improved the villagers' quality of life. Tramy and yaolu work together to create a "five feng life" of "strong industry", "rich spirit", "ecological beauty", "Excellent Governance" and "rich life".