On the morning of November 16, the voting meeting for the general election of district and Town People's congress deputies was officially held in Tramy company. Nearly 4000 voters of Tramy Group were divided into 11 groups, including factory 1, factory 3, Tianxin, Tianzhi, supply chain, warehousing and logistics. Zhang Linbo, a secondary researcher of Xuanqiao Town, was present for guidance.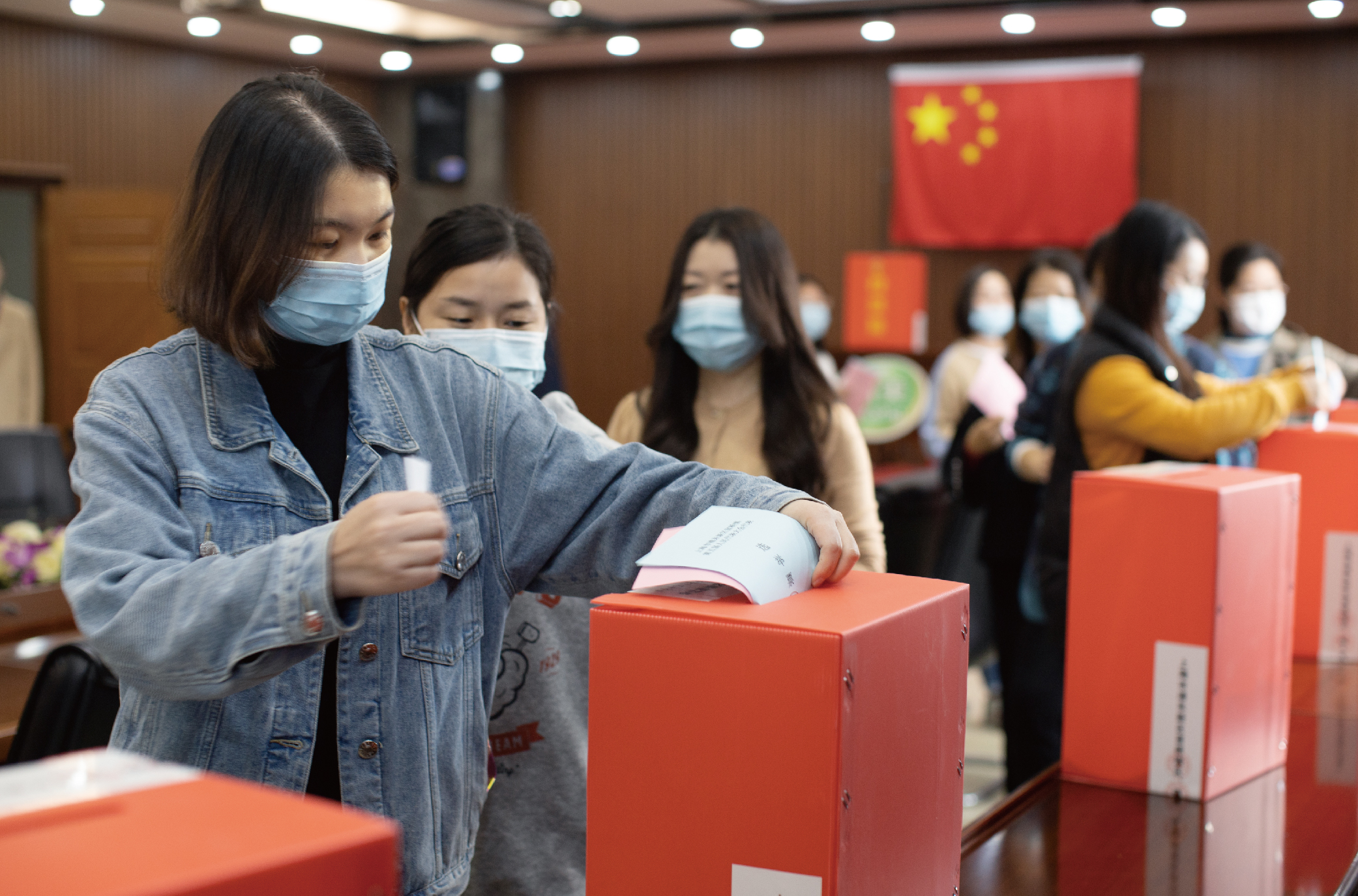 On the morning of the 16th, the third floor of the group's administrative building was in good order and a red atmosphere. On the rostrum, the five-star red flag was hung in the center, and the ballot boxes were lined up on the desks on both sides. The staff maintained it on site and guided the voters to vote on site. At 8:00 sharp, Tramy Group chairman Shen Jianhua, President Fu Yaojuan, vice chairman Shen Huming and vice president Shen Jie arrived at the scene and cast their solemn and sacred vote.
Tramy Group responded positively to and made overall plans for the voting of the general election of deputies to the National People's Congress, fully reflecting the high political consciousness of Tramy Group,established an election voting working group headed by Zuo Longwu, deputy general manager of the group, set up functional posts such as chief voter, scrutineer, general teller and teller, and widely carried out publicity activities in various media forms, Mobilize Tramy employees to actively participate. Since November 11, the election working group has held a total of four election training meetings to make accurate deployment in terms of personnel organization, voting procedures, on-site supervision and epidemic prevention and control, so as to ensure that all links are in accordance with laws and regulations and strive to complete the voting work with high standards.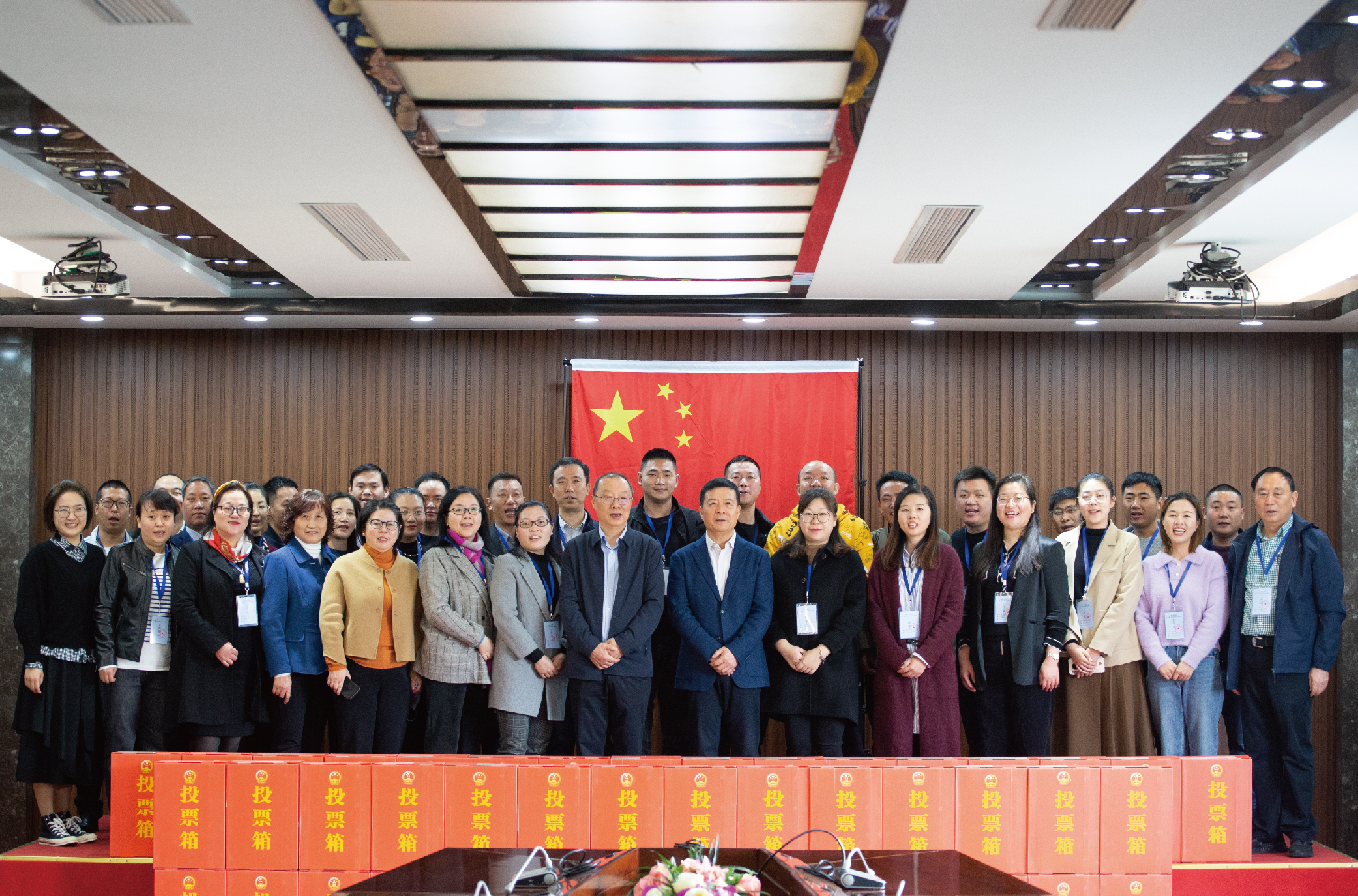 At 9 a.m. on the 16th, the voting was completed. According to the on-site statistics of the vote teller, the voting of Tramy was successfully completed, and the employees showed a high degree of enthusiasm for political participation. Zhang Linbo, a second-class researcher in Xuanqiao Town, said, "this National People's Congress election is the first time to set up an independent constituency in Tramy Group. Tramy has accomplished this election task with excellent organizational ability and team consciousness, which is a landmark event in the process of Tramy's development and growth. The execution and consistent political consciousness of Tramy team are worthy of recognition."