On March 9, Wang Hong, director of the two new party construction offices of the Organization Department of the Pudong New Area District Party committee, and Yan Minglong, deputy secretary of the comprehensive Party committee of Xuanqiao Town, visited Tramy to investigate the party construction work of the group. Leaders such as Shen Jianhua, chairman of the group, Shen Huming, vice chairman of the group, and Xu gendi, Secretary of the general Party branch, received and held in-depth discussions.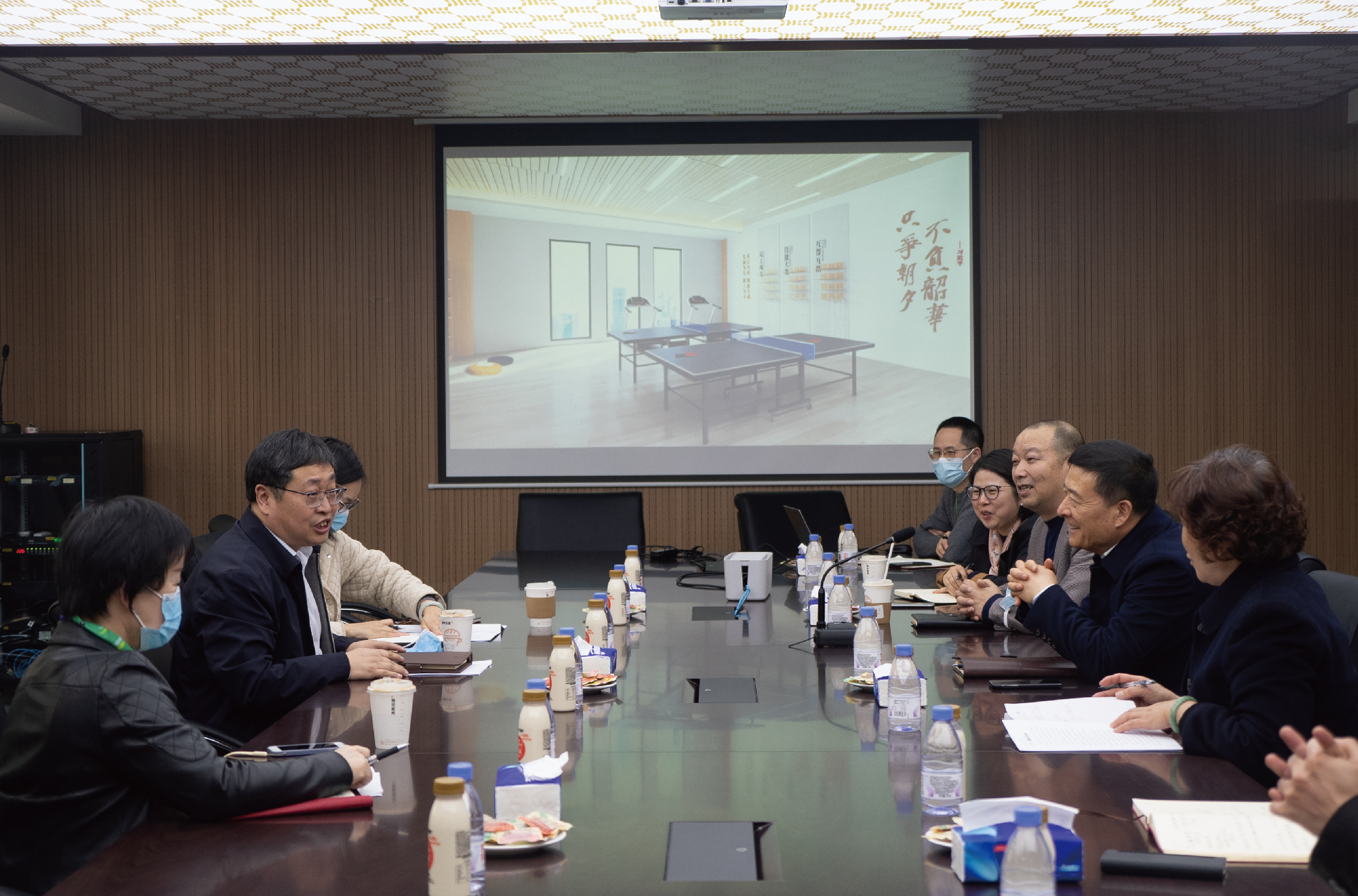 During the talks, Secretary Xu gendi briefed director Wang Hong and his party on the development of the group's party building work. Tramy group established the Party branch in 2007 and developed into the general Party branch in 2017, with 102 party members. Since the establishment of the general Party branch, under the leadership of superior party organizations, Tramy group has continuously promoted the deep integration of Party construction and the group's people's livelihood, and made use of the kinetic energy of the whole industrial chain of the group to shine and heat for the people's vegetable basket project. The general Party branch is committed to shaping organizational cohesion and cultivating management backbone. A large number of Party members with high political awareness, strong working ability and responsibility have emerged in the group's agriculture, manufacturing, channels, logistics and other aspects, playing an important role in major projects such as epidemic prevention and supply protection in 2020 and the National Rural Revitalization Strategy.
Wang Hong fully affirmed the progress of Tramy's party building. He suggested that Tramy make full use of its industrial position as a leading agricultural enterprise, constantly broaden its thinking, empower the development of enterprises through the construction of Party mass culture, and further enhance the industrial influence of Tramy group by innovating the party organization structure of the whole industrial chain, continuously carrying out foreign joint construction and cultivating a strong red culture, so as to contribute to the people's good life and achieve win-win results.