On May 11, 2020, Shanghai culture and development Tourism Bureau organized experts to hold the acceptance meeting of the tourism development special fund project "construction project of Tramy food science popularization education base" undertaken by Tramy group. The project acceptance Committee verified the overall situation of the project construction on site, listened carefully to the report of the project leader on the construction of the visiting channel of Tramy food science popularization education base, and reviewed the relevant data account. After inquiry and discussion, the Committee experts finally agreed that the "Tramy food science education base visit channel construction project" has completed all the tasks required by the project, reached the targets of the special fund, and achieved good social benefits, and agreed that the project passed the acceptance.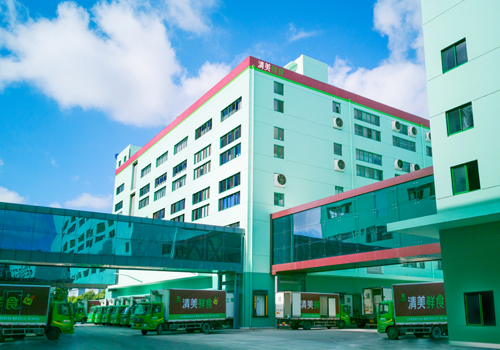 In the process of project acceptance, experts from the project acceptance Committee highly affirmed the project construction achievements of Tramy group, and made further planning guidance for Tramy group to further build itself into Tramy industrial tourism demonstration base and municipal popular science education base in the future. The delicacy expert education center should not only base on the current production and visiting environment of the factory, but also learn from the experience of the international standard, and link up the lines of the factories and the planned towns, the agricultural production bases, and create an industrial tourism route with a clear and beautiful feature, and promote the new industrial tourism development mode combined with the Internet plus on-site visits to realize the tradition. Industrial transformation and upgrading, the development of modern industries, promote the rapid integration of primary, secondary and tertiary industries.
The successful acceptance of the project marks a new step forward in the field of tertiary industry of Tramy group and lays a foundation for the higher development of Tramy group in Shanghai industrial tourism construction block in the future.