On November 15, Yan Xiuqin, chief economist of the agricultural and Rural Committee of Pudong New Area, came to zhangjiaqiao base and Heichuan base of Tramy to carry out green rural certification work with his party of "green countryside", accompanied by Zhang Kewei, deputy mayor of Xuanqiao town.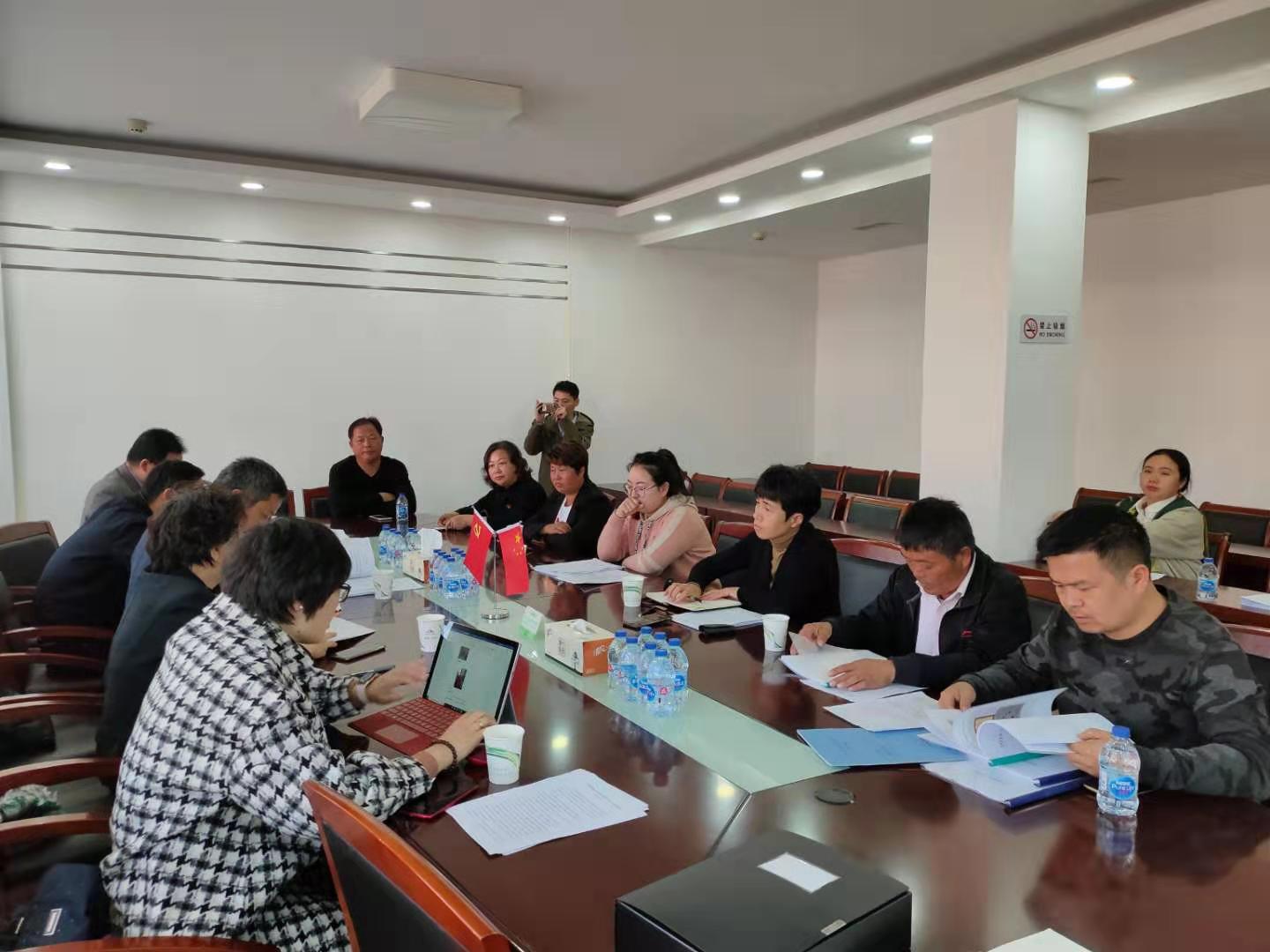 Zhangjiaqiao base, built in April 2013, is located in zhangjiaqiao village, Xuanqiao town. The base covers an area of 270 mu of vegetables. At present, it mainly cultivates green leaf vegetables and eggplant fruits. Heichuan base is located in Xuandong Road, Xuanqiao Town, covering an area of nearly 200 mu. Heichuan base is mainly planted with eggplant and fruit vegetables.
Since the construction of "green garden" in the new district started this year, Tramy base has actively applied and worked hard to accumulate achievements for "green pastoral certification". The acceptance team started from the four plates of layout optimization, beautiful environment, high-quality products, and efficiency enhancement priority. According to the 17 assessment indicators, the team consulted the materials one by one and compared them on site, and carried out the acceptance of zhangjiaqiao and Heichuan bases. After assessment, zhangjiaqiao base scored 96 points, which was rated as "green Pastoral" 5-star demonstration park, and Heichuan base was rated as 3-star with 86 points. It was rated as "green garden" three-star demonstration park.
Tramy quality is recognized by the industry again.